Welcome to the home of the Salt Lake Motorcycle Club.  Please take a look around.  If you are interested in finding out more about the club, feel free to reach out via Facebook, the Contact Us page, or simply come to a ride or business meeting.  We look forward to riding with you.
2020 marks 78 years that the SLMC has been an AMA chartered club.
Formed in 1942 we are among the oldest AMA chartered clubs in America.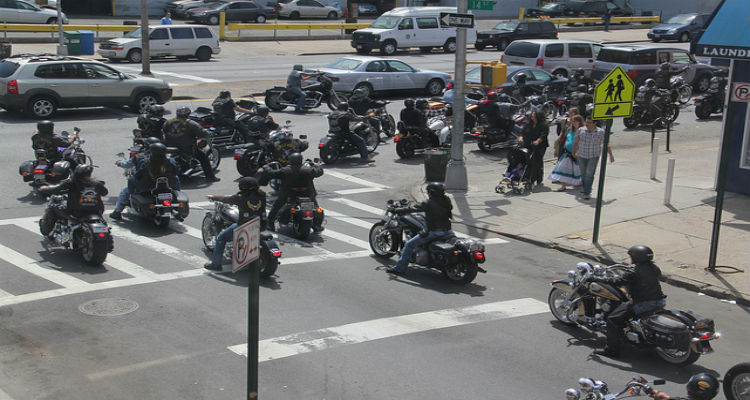 To provide an environment of enjoyment while advancing the sport of motorcycling and promoting, through example, their safe use and operation.
We welcome riders of all makes and models and have only one requirement for prospects:
That you always treat everyone with respect and that your primary purpose for riding with the club is to spend time around others who share your love for the ride.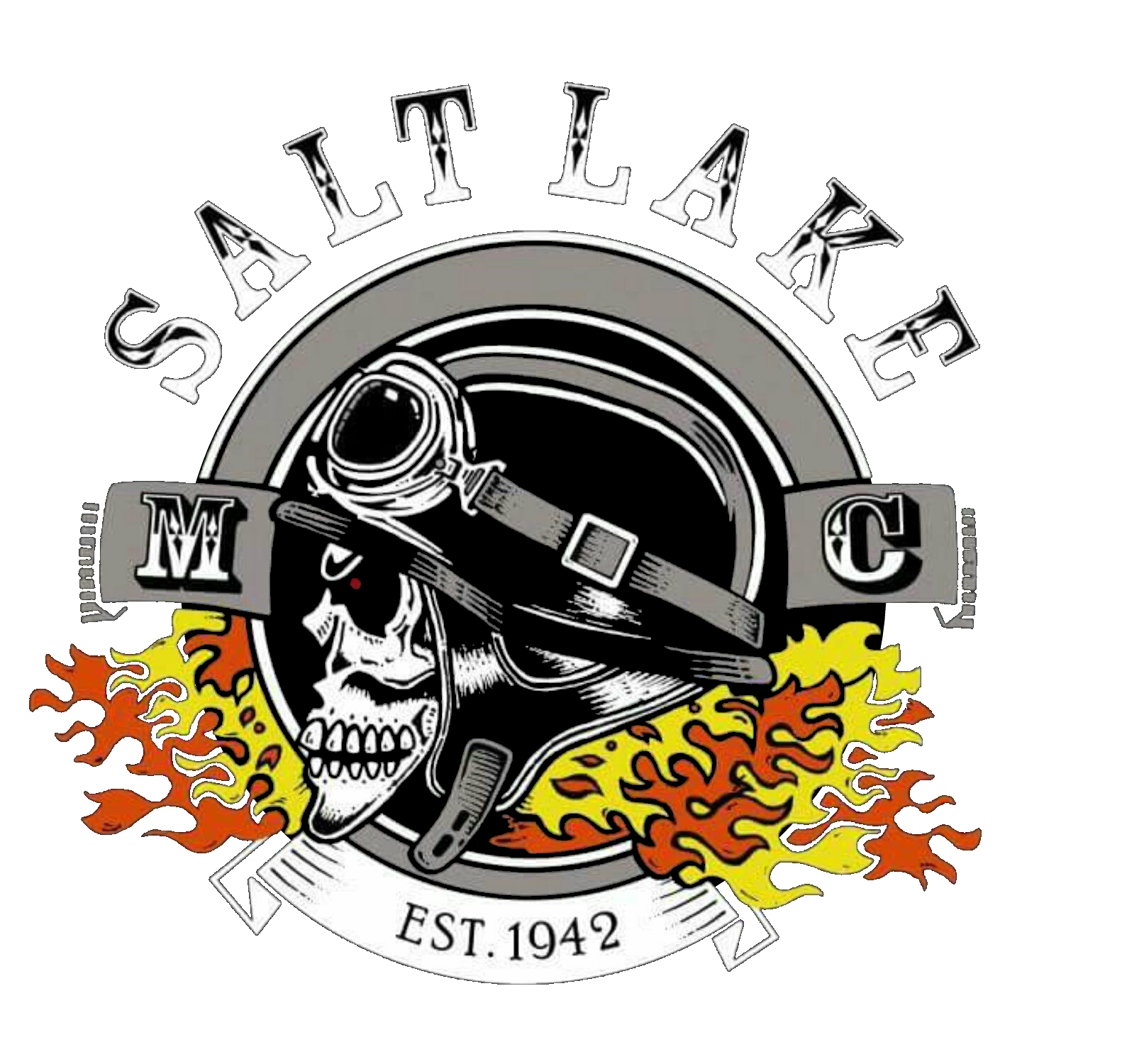 Join Us On Facebook
The Most(ly) Up-To-Date News and Ride Schedules are published on our Facebook page.